Over 90% of all corporate employees use mobile applications to handle at least some aspect of their work. Are you still bound to your desktop and doubtful about how to get your company to approve your excellent idea for a custom app? If so, consider these 6 benefits of mobile apps for businesses:
Some Pros of Customized App Development for Business:
1. A custom mobile app for your business makes your data secure
Typical business applications may or may not have specialized security features, which may put your business data at risk. Having a custom app made entirely for your business can reinforce your data security system, as proper security measures will be taken care of according to your business needs during app development.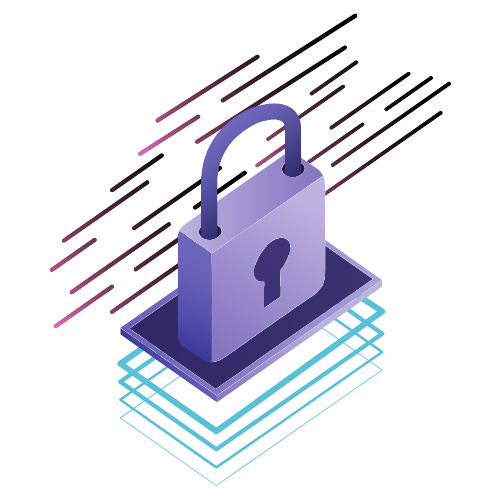 2. You will be having complete control of data without depending on others.
Using regular apps for regular business operations, you are risking yourself at the helm of an anonymous mobile app developer. If the developer decides to stop the app for some reason, then you are left to find a new app and stop your current operations. By building your own custom business application, you get complete control and don't have to depend on others for anything.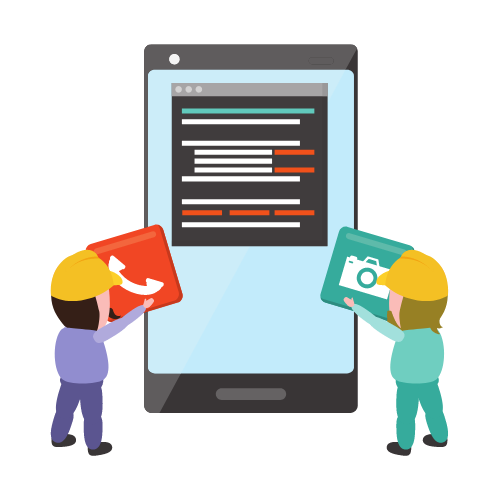 3. Send personalized updates to your customers and improve the relationship.
Customized business applications allow you to send personalized updates related to your products and services to existing customers in real-time. Additionally, it enables you to access client detail and receive feedback, which can be leveraged to improve long-term customer relationships.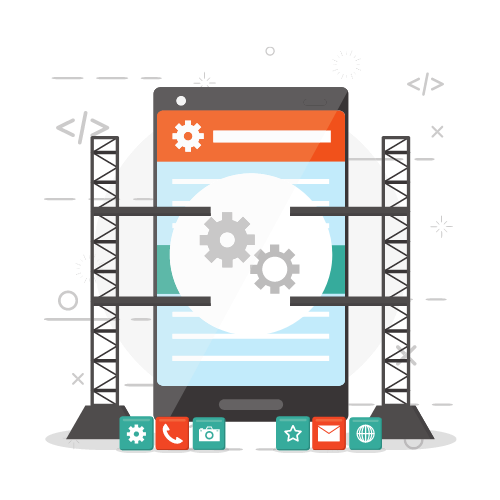 4. The information and data of your clients are at your fingertips.
Adding simple surveys and forms in the custom mobile application can help you get the required customer data. Apart from being a discreet way of getting information, it also saves time for employees and customer, as they don't have to physically submit the documents.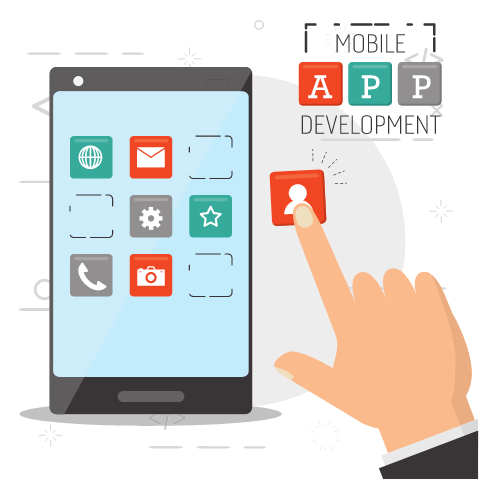 5. Synchronizes your phone with a desktop for real-time access to data
While travelling, having easy access to all your work documents proves to be very useful. Having a customized application for your business, you can easily synchronize your phone with your desktop and have access to all your work, tasks, documents, calendars, etc. Also, you can recover brochures and contracts that can be shared with your clients to become easy with custom business apps.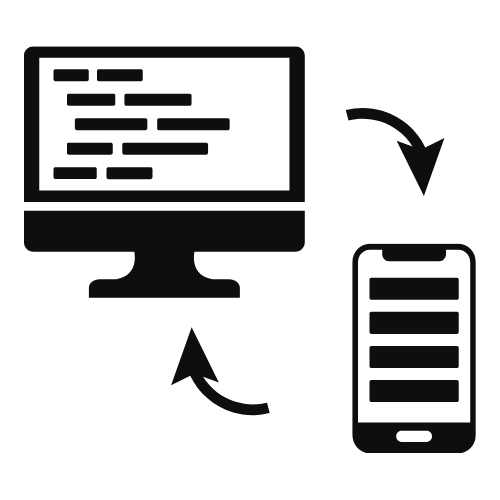 6. You can manage your project easily and effectively.
Custom apps can be installed to keep a real-time check on your project progress and deadlines. Updates can be sent after the completion of each phase of the project and manage the billing cycle for every stage of the projects.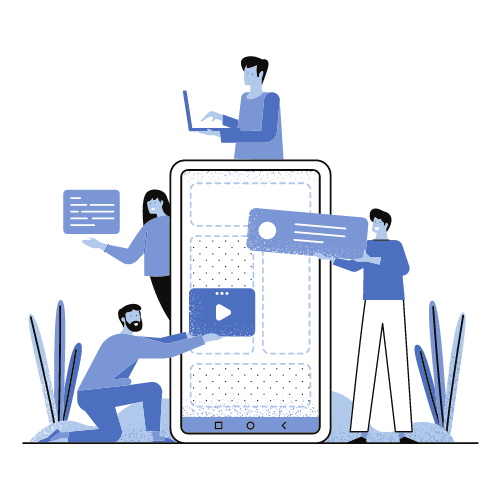 Nowadays, businesses of all kinds whether small, medium or large, benefit from customized business mobile applications as it supports them stay competitive and increase productivity.
Custom applications are not as costly as you might think and can offer meaningful advantages over out-of-the-box solutions – particularly when it comes to business process management and digital transformation.